Poker888 Exit Australia And Slovenia
When poker player of Australia and Slovenia logged into their accounts on 888poker recently, they were informed that, they are not allowed to play on the site going since Jan. 16.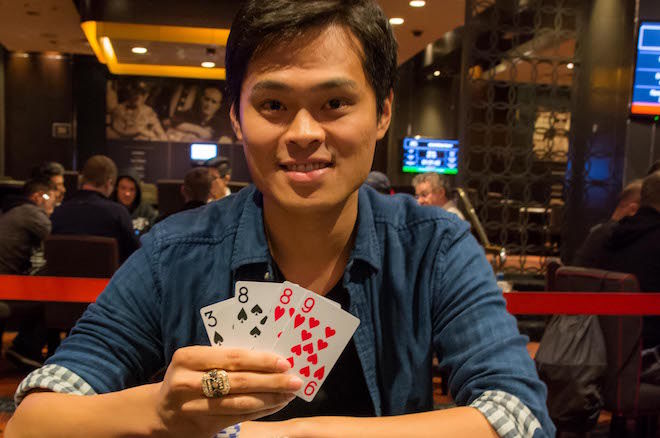 When PokerNews was contacted about confirming this news, then the authorities were unable to put confirmation on this news. However, it is believed that the decision to bar Australia and Slovenia players from playing poker on the website of poker888 is due to the amendment in gambling gaming law of the countries.
In both the countries, the act of interactive gambling 2001 was amended and some changes were made in it. In the changes, it is proposed that, Interactive Gambling Amendment Bill 2016 will make it mandatory for operators of online gambling that they have to secure a license of local to operate the site in the country. In the absence of license the operator will be fined. And the fine will go highest up to A$6.75 Million. Not only this, but if the proposed will be passed in then operator not having a local license will also have to pay the fine of A$1. 35 million per day. This is because of some changes proposed in the act.
Poker players of Australia are opposing this amendment bill and using the social media and forums of pokers to express their concern. Many from the poker community are asking the people to vote against this proposed petition. The players are not happy the discontinuation of poker888 from the country.
In addition to poker888, other poker online providers are also concerned about the new proposed amendments and said, if the bill becomes the law, then they will not continue to provide the services they are offering. PokerStars parent company Amaya Inc., said this during an investor meet on November 2016.
888poker has also discontinued the gaming services to residents of Slovenia as well.