Poker Sports League Confirmed Broadcast Contract With DSPORT
Discovery Communication-owned sports channel or DSPORT has obtained all rights to broadcast season 2 of PSL or Poker Sports League, which is completely a franchise-based poker league.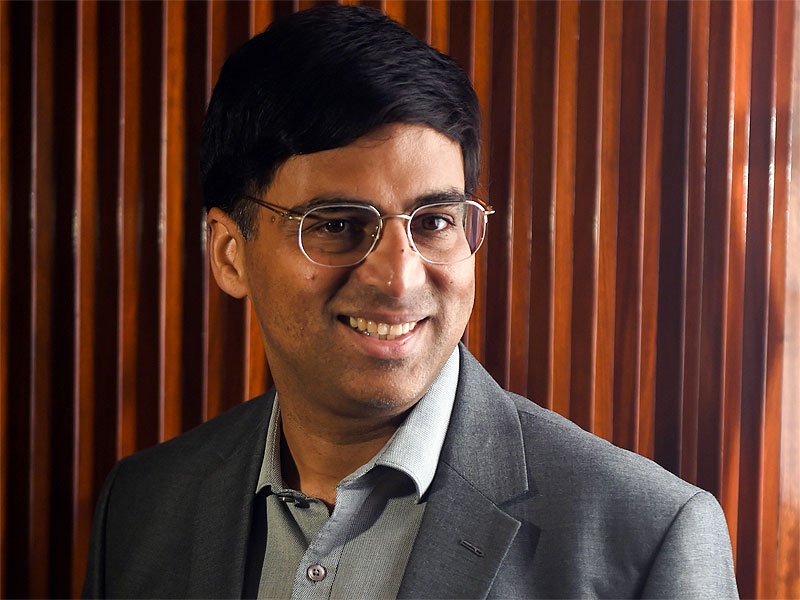 The choice for the broadcast partner was carefully done, which comprises of various complications. This will going to be the first ever broadcast of the world renowned sports Poker sports in India. At the beginning, the Tournament will start in English.
DSPORT is chosen due to its International sporting features. Before the league starts, it is primarily important to change the people's perceptions and preconceived notions in connection with Poker game.
The responsibility for the league is in the hands of Amit Burman, Dabur India Vice-Chairman and Cofounder Poker Sports League.
In the month of December, Viswanathan Anand, the chess master has become the brand ambassador for the league.
The PSL will be broadcasted on national television. PSL will be one of its own kind franchise-based poker leagues which will be partnered with various sports channels.
The league got the commitment of Rs: 150 crores for the 8 years and will have 12 franchises.
As far as PSL, season 2 is concerned; PSL has franchised twelve different teams. All these 12 teams are committed to get close to Rs 15 crores for the next eight years. Along with this, Season 2 also includes the prize money of Rs 3.6 crores which has been increased as compared to season 1.
Every team will be consisted of 10 players. This implies one mentor or playing captain, two pro-players, two from the free live qualifiers, three from the free online qualifiers and lastly the two wild-card entries.
The league will start soon with the hope that the audience will enjoy the game to its fullest.